Write a blog, they said (grumble grumble). Try to make it different, they said (grumble grumble). Engage with your audience, they said (grumble grumble).
Lucy and I decided a while ago that we would write the very occasional post to say hello to individual friends of ours that we are missing on the road, and we decided that it would be suitably arbitrary to address these to our most prolific blog commenters. Strange, I know, but roll with us here. So, with a grand total of five (hurrah), hello Matthew!
This is Matthew.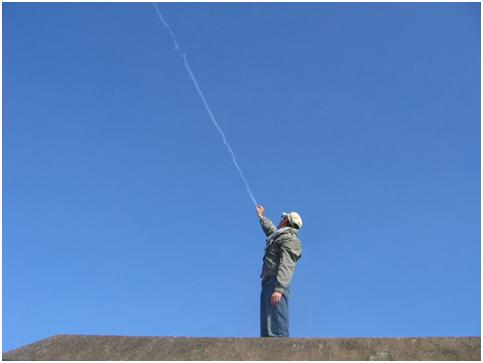 As you can tell, he is a bit of a creative genius. Product designer extraordinare, snappy dresser, burgenoning swing dancer and one half of the legendary Matthew and Michelle, he and she have livened up our New York nights out with their unique blend of style, panache and awesome outfits. Put simply, they rock.
But what can we do to pay homage to Matthew appropriately? Well, one of Matthew's recent side projects was "April Neckwear". Starting on the first of April, every day, for a full month (via Facebook) he did this: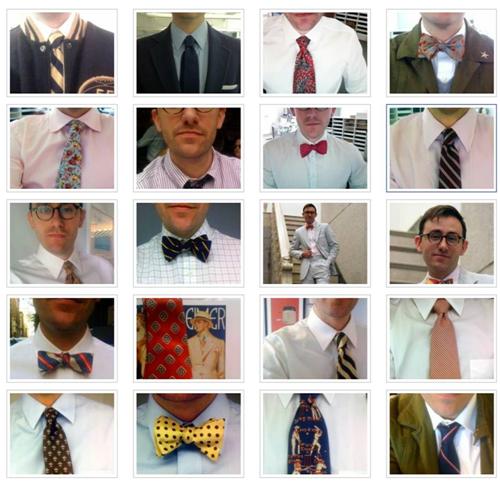 It was great. We had serious tie envy. So, in honour of Matthew, we have decided to repeat April Neckwear, but amended slightly for our traveler status … and the fact that we aren't exactly long on closet space in our rucksacks … and the fact that laundry day doesn't come around too often. So, with apologies to Andy Warhol, here we go: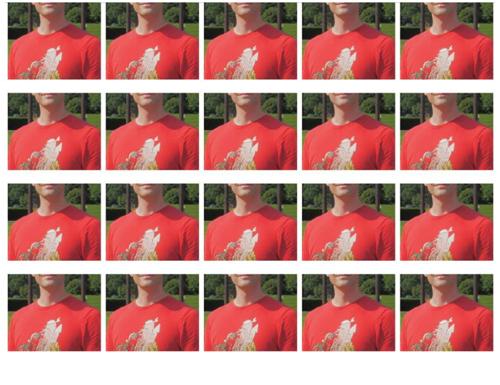 Matthew, mate, we miss you.